Properstar is a selling tool. We are a differentiator, and we offer the opportunity for you to be at the forefront of real estate.
In this article, you will find 5 ways that your partnership with Properstar gives you a selling advantage in the international real estate market.
1. International visibility
In a competitive market like ours, it is quite important to be recognized as a market expert. We need to be innovative and original to find potential buyers for our clients.
To get international recognition you have come to the right place. Properstar will show a global audience that you are responsible for the sale of a listing and will promote your properties around the globe.
Showing your listings in 100+ international portals is the first step to start building a global brand. We are in the business of global recognition and we make you look good as we do it. Having international visibility is a key competitive advantage to selling more.
2. More sales mandates with Properstar
Foreign buyers are integral to your business, especially in today's economy where the global community is becoming more solidified. According to our Study, 81% of foreign buyers are expecting to continue to conduct real estate transactions throughout the pandemic. Online searches are becoming the norm, with a vast majority of buyers turning to the internet first, to locate potential properties to purchase.
If the number of international buyers is increasing every day, and more and more of them spend time online. What are you waiting for?
Impress your selling customer by promoting his property in over 60 countries, through our international listing network.
Having international visibility is a key competitive advantage to win new mandates, and sell more. There is nothing more prestigious than telling your selling customer you will promote his home around the world. Show your seller that you go beyond borders to promote their property. Give them a reason to work with you by highlighting your Properstar advantage. Additionally, you demonstrate that you are always seeking, and thinking about new solutions and can provide an outstanding service.
3. More visibility + more leads = more sales
After publishing your properties on an international scale, you will see more online traffic and leads. More leads mean more sales. But be careful because there are a few things to keep in mind before cashing in:
· Be familiar with foreign buyer activity. Luxury buyers Report in the U.S.
· Utilize our product offerings to suit your business. Marketing resources to help you succeed
· Benefit from our concierge service: a multilingual team that brings you closer to your potential buyers. A concierge service that connects buyers to real estate agents
These are just a few of the helpful articles we continue to provide to help you succeed in the international market. Of course, our team is always ready to assist you if you have questions – just reach out to your sales representative.
Every seller wants to work with a responsible and serious real estate agent. Displaying knowledge and offering a full and global marketing strategy to sell a home, will, for sure, dazzle your customer. Show them you go beyond borders to promote their house. On the other hand, you can show them you are always seeking, and thinking, about new solutions to provide an outstanding service.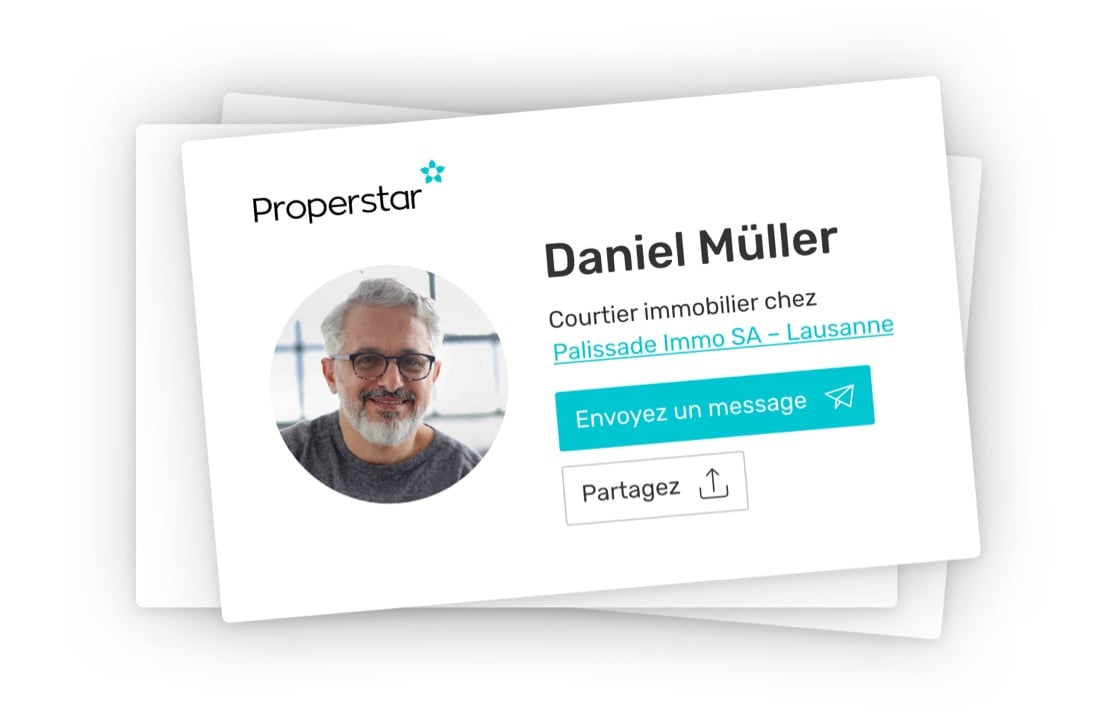 4. Training and marketing resources
Training resources
We believe that training is essential to develop international real estate experts. For this, we work hard to provide information on the international real estate market like webinars, videos, articles, and more. This blog, where you are right now, is also a source for international real estate tips.
At Properstar, we have simplified things for you. We continuously support you by sharing exclusive reports on the performance, statistics and activity of foreign buyer sales in the country. We have also created helpful marketing resources to optimize your time.
Marketing resources
We provide you with customizable resources that you can use while meeting with your selling customers. Through these flyers you will be able to show your customers the importance of foreign buyers and where will their properties be promoted.
5. Properstar dashboard
Last but not least, we remind you that your Properstar dashboard is also an information and selling tool. You can access helpful information:
· View your listings in real-time
· Manage incoming messages with leads and clients
· Access supplemental resources and flyers easily and conveniently
· Create reports to monitor your listing performance and to share with clients
· Purchase add-ons for specific listings like Luxury properties or upgrade your Global Agent status on an as-needed basis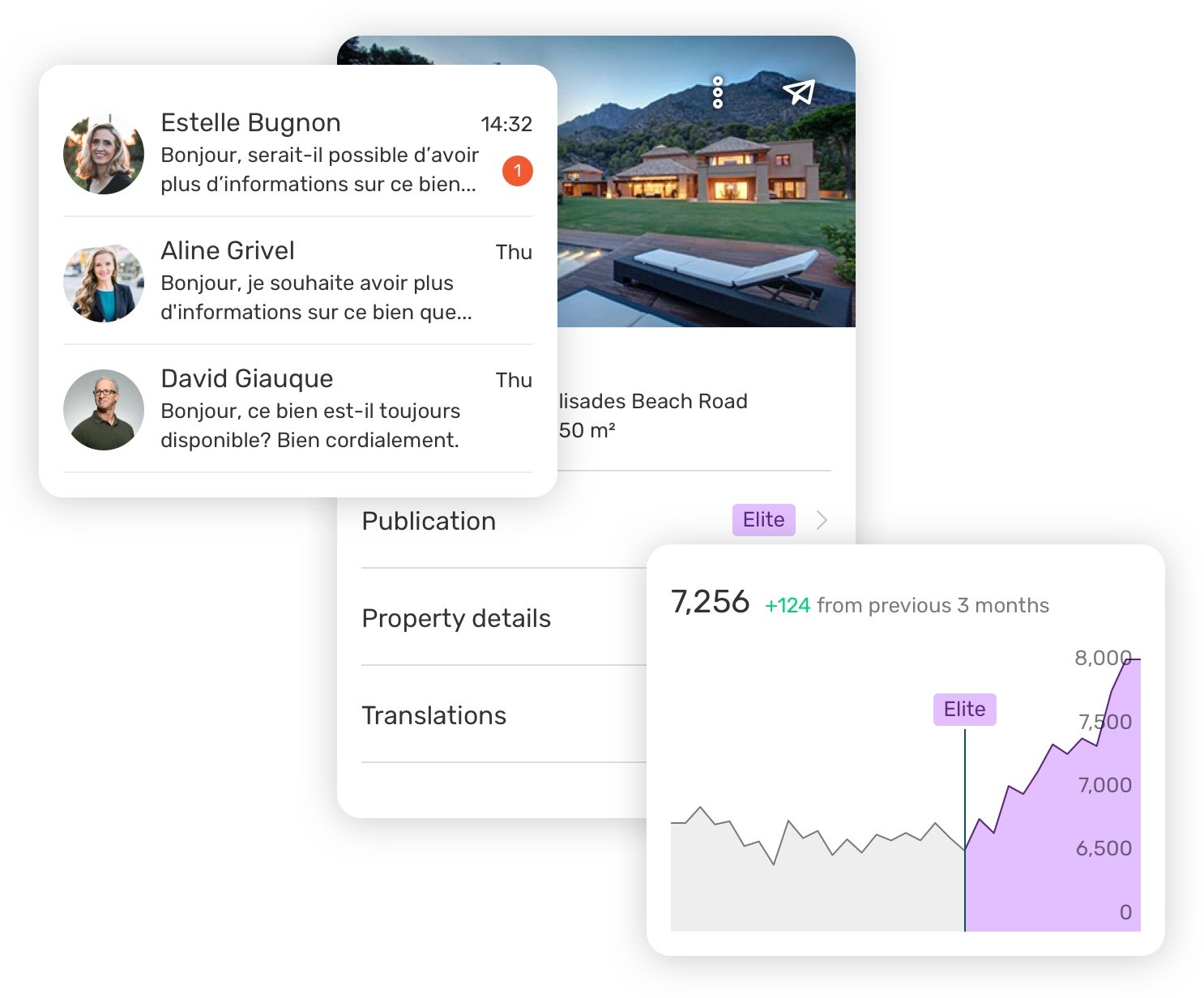 Every seller wants to work with a responsible and competent real estate agent. Displaying knowledge and offering them a full and global marketing strategy to sell their home will dazzle your customer.